We're reinventing auditing!
Robust & easy to use equipment
Big memory & rapid sampling for accuracy
Precision sensors for accuracy
Battery operated & wire free for simplicity
Our Software App, always on & up to date
Welcome to our world!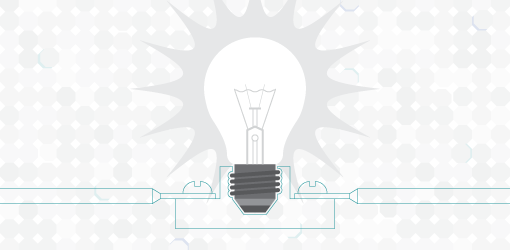 About Us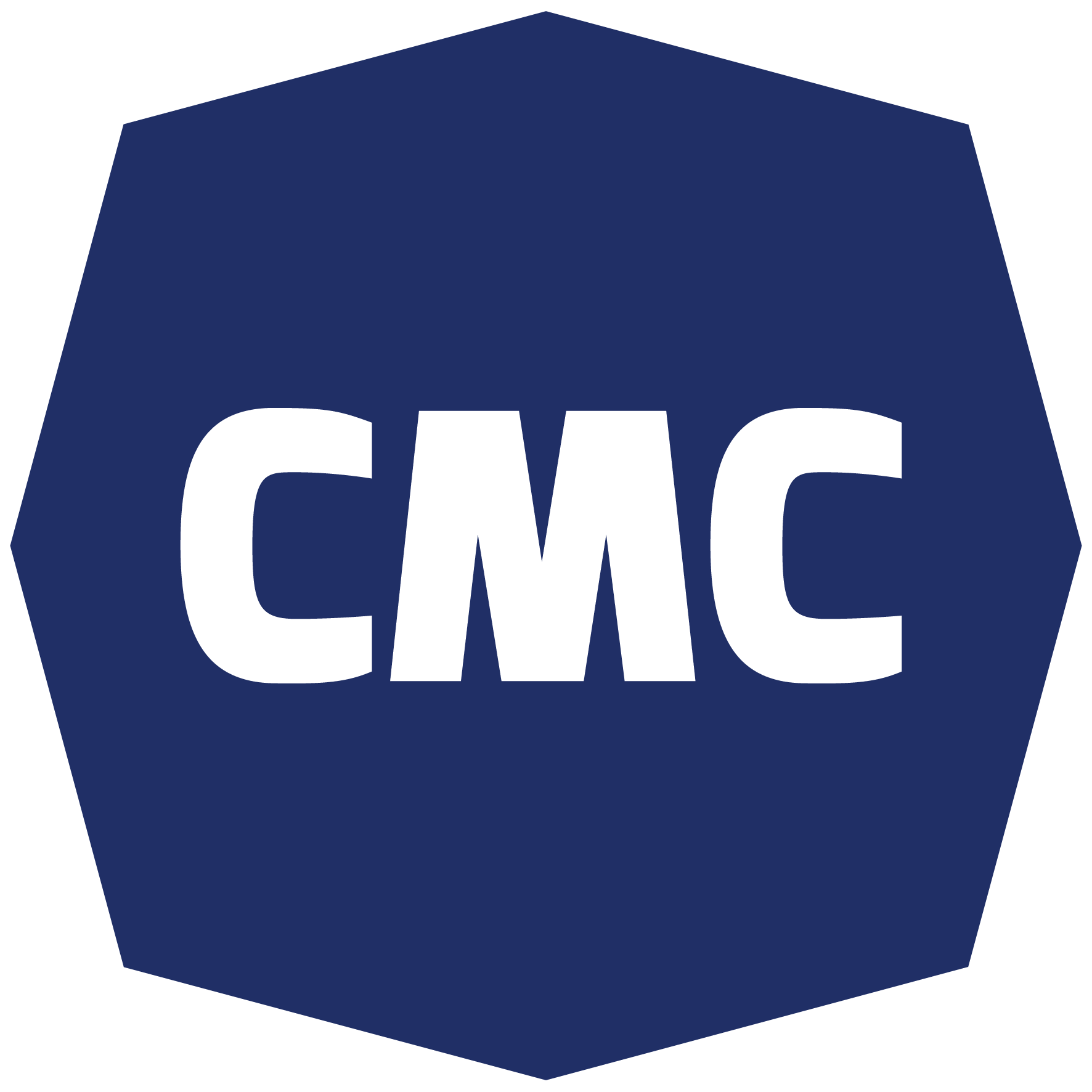 CMC NV is a choice controls technology partner for OEM machine builders and a global provider of core application competence controls worldwide. We achieve this through innovation and the enhancement of client productivity using product, systems and service solutions.
About SCADAR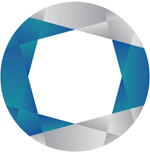 Compressed air analytics made easy!
Advanced hardware, software and cloud computing solutions that enable compressed air systems to be quickly and easily audited.